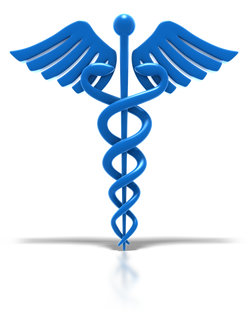 COBRA requirements are strict and fines and penalties for non-compliance are steep. Non-compliance can cost an organization thousands, even hundreds of thousands of dollars, in penalties, fines, medical claims and liability suits.
HR ease monitors regulatory changes that affect COBRA benefits requirements and ensure you meet your COBRA compliance obligations by handling administrative burdens that would otherwise take up your HR department's valuable time.
HR ease COBRA management services include all activities including compliance, documentation, communication, and payment collection. All auditing is contained on our single-source platform, providing one login for all of your COBRA information and enrollment and eligibility data.